NATIONAL DIRECTOR & SENIOR SAFETY INSTRUCTOR
Tony DeCresie brings a very diverse and extensive background spanning numerous industries – working with both public and private entities. He is a nationally recognized training manager with several different organizations over the past 25 years. Tony's primary area of focus revolve around public works safety, transportation, highway & road work site safety training and basic heavy equipment operations safety. Tony's dedication to training has led him to become well-versed in a broad spectrum of OSHA and DOT safety training topics. He previously served as a DOT Certified Safety Manager. He currently serves as the Director of the Road Scholar Certification Program for the Federal Highway Administration (FHWA) and the Tribal Technical Assistance Program (TTAP).
Tony serves as the National Director & Senior Safety Instructor for Training USA.
CUSTOMER RELATIONS MANAGER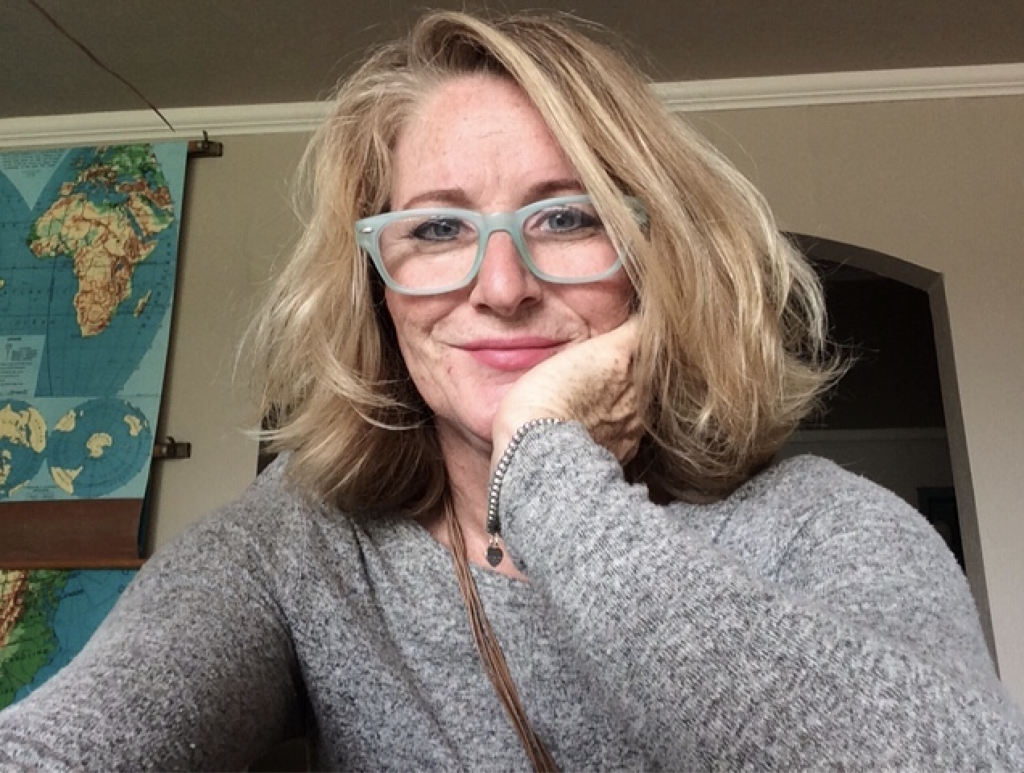 Stacie Nerdahl is a Subject Matter Expert in General Administration and Municipal Finance with over 30 years of experience in the field. With a passion for learning, Stacie has travelled to 48 of the 50 U.S. states and worked in the fields of education, construction, interior design and local government. She has a keen sense for detail orientation and interactive client experiences. As a lifelong volunteer worker in the field of education, she has mastered how to lay brick and speak a foreign language.
Stacie serves as the Customer Relations Manager for Training USA.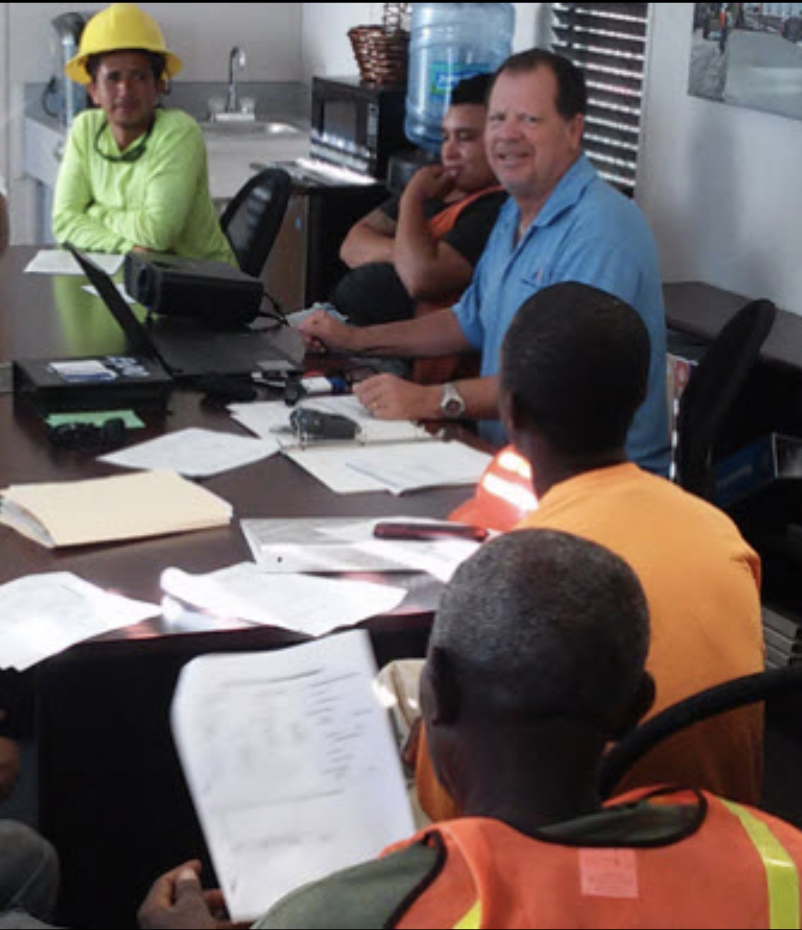 SENIOR ENVIRONMENTAL HEALTH & SAFETY CONSULTANT
Mike Mahoney is an experienced Senior Environmental Healthy & Safety professional with over 39 years of experience as an environmental health and safety manager, consultant, trainer, emergency response division manager and government certified risk assessor and inspector. He is a certified OSHA instructor and specializes in the development implementation and administration of safety and environmental programs according to Federal, State, and Local regulations, policies and procedures. Mike received his Bachelor's Degree in Computer Science from Northrop University.
Mike serves as the Senior Environmental Health & Safety Consultant for Training USA.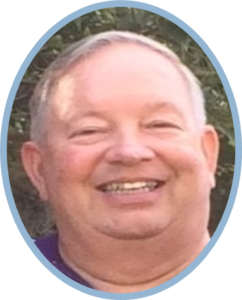 Chuck has been a Safety Professional for more than 30 years. He has
worked as a Safety Manager for general industry and a Project Safety
Manager in Heavy Industrial Construction as well as Residential Construction. Chuck has taught OSHA 500, OSHA 501, OSHA 510 & OSHA 511 at schools in Hawaii and Florida. He was twice Chairman of the Hawaii OSH Advisory Committee, a board member of the Pacific Education Center in Honolulu, and also a School board member of Papa Ku Mana (Hawaiian Immersion Charter School).
Chuck serves as a Senior Safety Trainer for TUSA.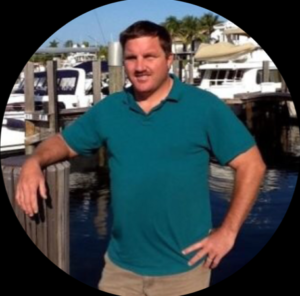 Mike Butz is a retired Coast Guard Veteran with 31 years of service and having served as a Commanding Officer of 5 Coast Guard units.  From 2002-2004 He served as the School Chief for the Cost Guard Boat Operations School in Yorktown Virginia  where he specialized in curriculum development and Instructional Systems Design.  Upon retiring from the Coast Guard, Mike worked in Heavy Marine Construction industry where he specialized in Safety and Environmental Health, Inspections, Auditing, and Training. 
Mike serves as a Senior Safety Trainer for Training USA, and his specialties include Heavy Equipment, Risk Assessment, Job Hazard Analysis, Safety and Environmental Health Planning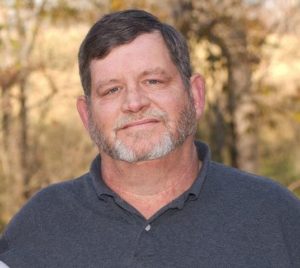 Bill Funderburk is a Construction Safety Director of 37 years. As a Safety Director, he was involved in projects all over the US, up to $600 million dollars. He supervised multiple contractors in nuclear power, food industries, airports, gas and oil refineries, along with other industries. He was heavily involved with on-site training for all types of contractors. He has an excellent safety record for his projects.  Bill has been a member of the American Society of Safety Professionals since 1989.
Bill serves as a Senior Safety Trainer for Training USA, and specialties include Underground Excavation, Fall Protection, and Confined Spaces.
Renato Martinez Jr. is a retired Master Sergeant from the Hillsborough County, FL Sheriff's Office with over 30 years of service in the public safety field. Renato possesses extensive experience in the fields of law enforcement, criminal investigation and security operations. Renato has also served as the Deputy Director of Community Services to the Hillsborough County Supervisor of Elections Office. Renato received his Bachelor's Degree in Criminal Justice from St. Leo University.
Renato serves as a Senior Safety Trainer for Training USA.
SAFETY & TRAINING CONSULTANT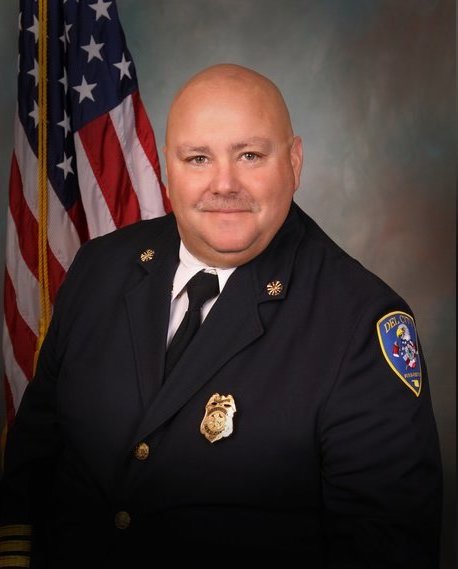 Jim Hock is a retired Fire Chief from Del City, OK with over 35 years of experience in the public safety field. In addition to his career in the fire service, Jim served as a CLEET Certified Peace Officer, a National Certified Emergency Medical Technician, and Del City's Emergency Manager. Jim is currently a volunteer Emergency Management Specialist for Oklahoma County and serves as a Type III Operations Section Chief for the Oklahoma Incident Management Team. Jim received his Associate's Degree in Fire Protection from Oklahoma State University.
Jim serves as a Safety and Training Consultant for Training USA.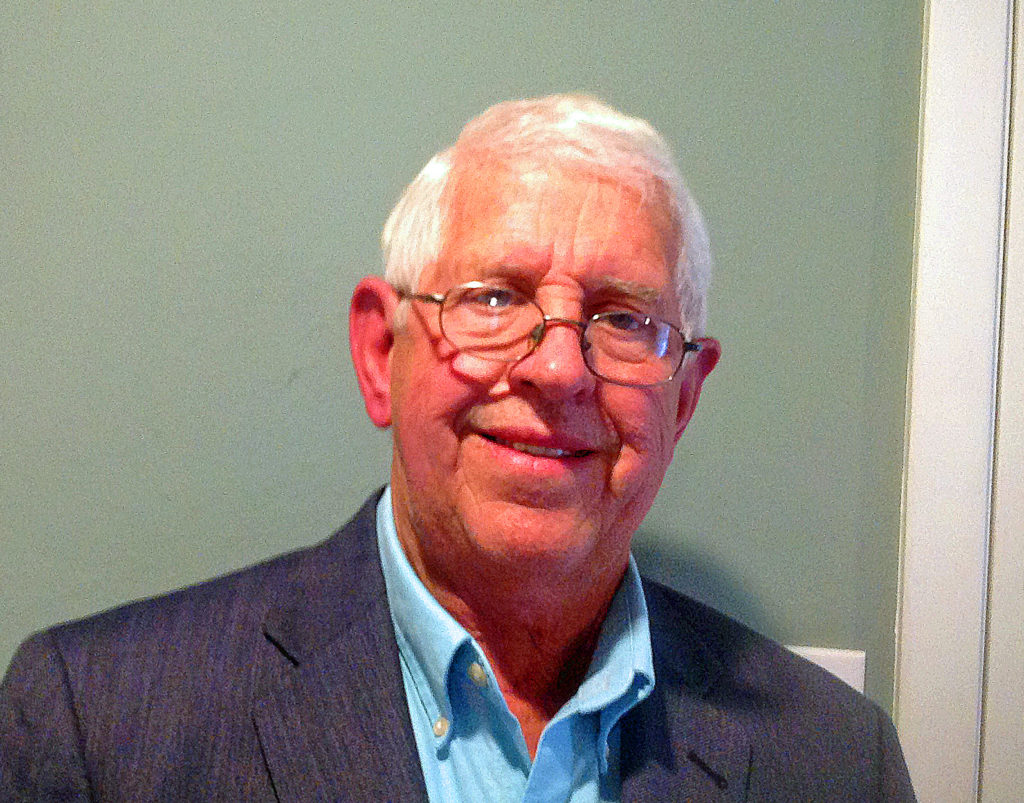 SENIOR ELECTRICAL & SAFETY CONSULTANT
Larry Carter is an Authorized Trainer at the University of Texas at Arlington with over 50 years of experience in the Electrical field. He has served as an Aviation Electrician in the Navy, a Master Electrician in the private sector and a Public Instructor for TxLTAP Electrical Safety Training. Larry is skilled in Electrical Programming, specifically, High Voltage terminations and programming. Larry received his Bachelor's Degree in Computer Science from the University of Texas at Tyler and his Master's Degree in Digital Forensics from Sam Houston State University.
Larry serves as the Senior Electrical & Safety Consultant for Training USA.
GRANT WRITING / GRANT ADMINISTRATION SPECIALIST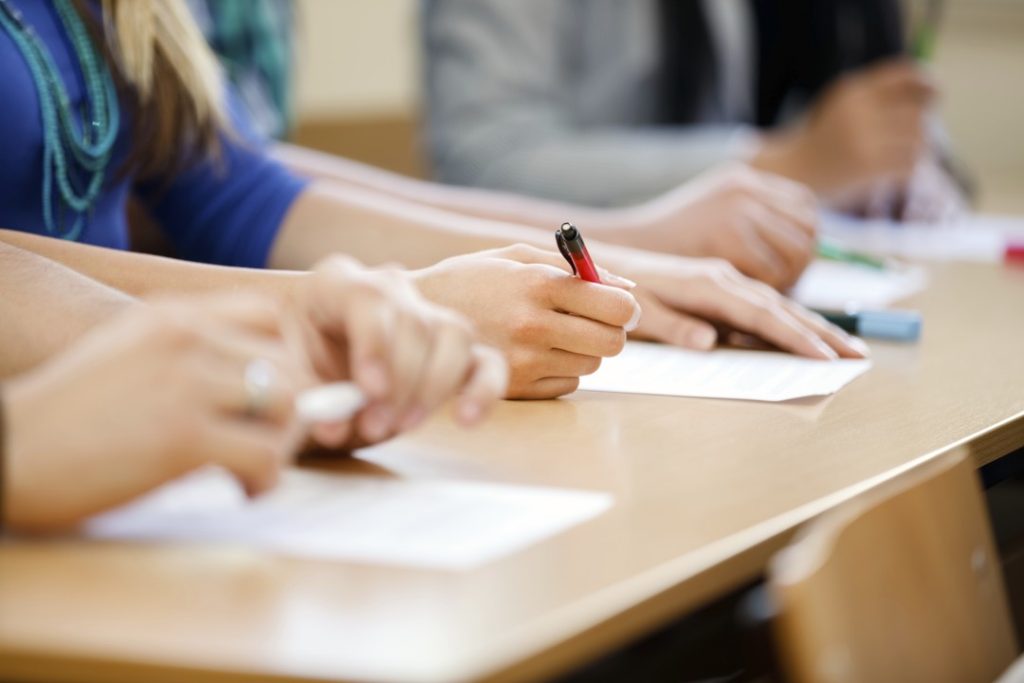 Diann Wilson is a Subject Matter Expert in Planning and Procurement with over 21 years of experience in the field. She was the Public Assistance Deputy for Oklahoma Emergency Management for 4 years. Diann has served as a Master Trainer on grant writing and fund distributions of local, state and federal funds. She has also served one year as the Criminal Justice and Emergency Planning Director for Texoma Council of Government. She posesses extensive expertise in the fields of grant management, plan development, curriculum development and traffic incident management systems. Diann is the author of the DVD "Grantwriting 101" produced through Penwell Educational Books and Videos. Diann is a FHWA certified master trainer and an approved Oklahoma TIMS (Traffic Incident Management Systems) coalition trainer.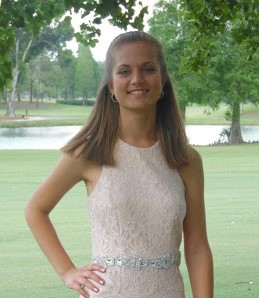 Administrative and Marketing Support Intern
Coming from generation Z, Isabella brings a new set of eyes to the team. Although new to this position, she is not new to working within our organization. Since 2014, Isabella has been employed on a part-time basis with several of our divisions working on projects ranging from website creation to accounting to student testing to customer relations. We're excited to watch her continue to grow her responsibilities and take on a bigger role within our team. 
Isabella serves as the Administrative and Marketing Support Intern for Training USA.
NATIONAL CURRICULUM DIRECTOR & MAJOR EVENT COORDINATOR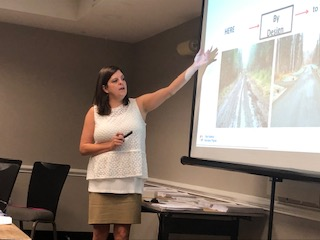 Kim Johnson served as the Manager of the Texas Local Technical Assistance Program TxLTAP at the University of Texas at Arlington for several years where she developed curriculum to help local county and city governments advance their highway and transportation knowledge. Kim is skilled in project management, education, and program implementation. Kim has spent most of her career educating students. Kim received her Bachelor's Degree in Computer Science from  the University of Texas at Tyler and her Master's Degree in Education from Sam Houston State University.
Kim serves as the National Curriculum Director & Major Event Coordinator for Training USA.
Scott Johnson is a retired Commercial Construction Superintendent of 29 years. As superintendent, he built projects all throughout Texas. Scott's most memorable projects are The Center for Space and Science Education at Tyler Junior College, the U.S. Army Replacement Hospital at Ford Hood and the Liberty Mutual Headquarters in Plano, TX. He was certified by the Board of Certified Safety Professionals as a Safety Trained Construction Supervisor. Scott values safety and quality in all of his projects.
Scott serves as a Senior Safety Trainer for Training USA, as well as, a Subject Matter Expert working in the Federal Highway Administration Tribal Technical Assistance program with a focus on roadway maintenance and operations.