Training USA, Inc. is offering live and online Traffic Incident Management System (TIMS) training with National certification for law enforcement, fire and rescue, emergency medical services, public works professionals, towing and recovery workers and DOT personnel. This training is compliant with requirements set forth by the Oklahoma Department of Public Safety to receive certification in order to become an approved wrecker operator. Nationwide training is also available upon request.
TIMS training consists of planned and coordinated multidisciplinary process to detect, respond to, and clear traffic incidents so that traffic flow may be restored as safely and quickly as possible. Effective Traffic Incident Management reduces the duration and impacts of traffic incidents and improves the safety of motorist and crash victims, as well as emergency responders.
TIMS training is becoming a required standard for an increasing number of agencies. Certifiable TIMS training is highly recommended as a priority consideration for some Federal funding as well as state to local funding of traffic control resources.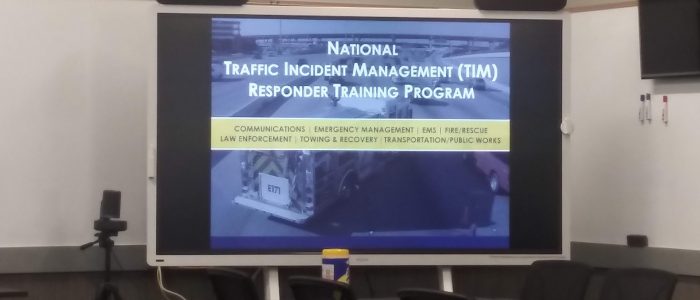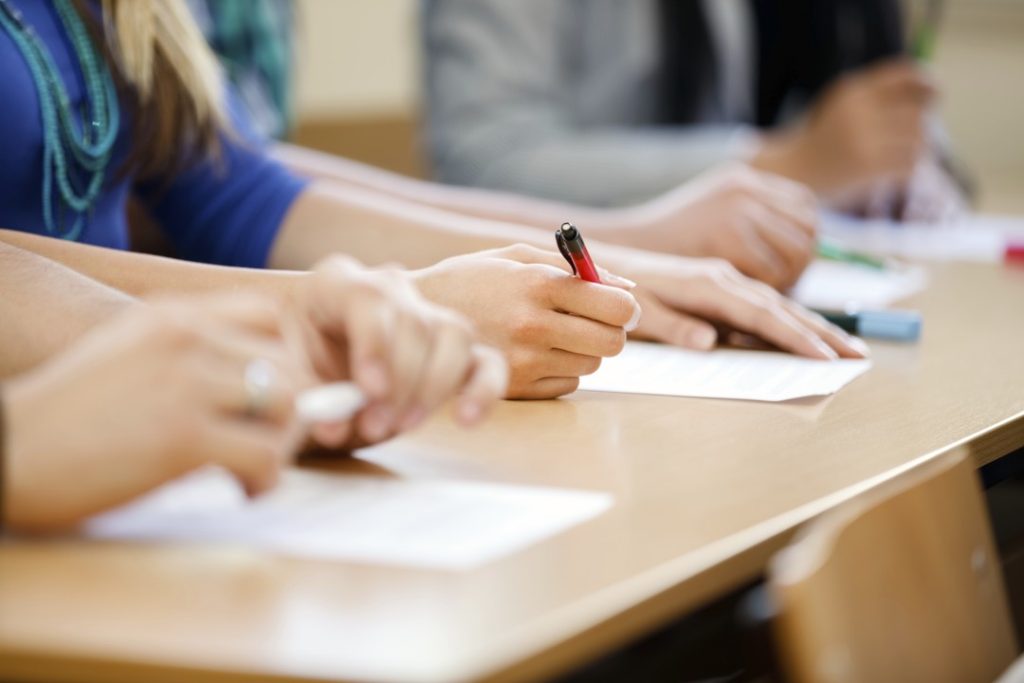 Diann Wilson is a Subject Matter Expert in Planning and Procurement with over 21 years of experience in the field. She was the Public Assistance Deputy for Oklahoma Emergency Management for 4 years. Diann has served as a Master Trainer on grant writing and fund distributions of local, state and federal funds. She has also served one year as the Criminal Justice and Emergency Planning Director for Texoma Council of Government. She possesses extensive expertise in the fields of grant management, plan development, curriculum development and traffic incident management systems. Diann is the author of the DVD "Grantwriting 101" produced through Penwell Educational Books and Videos. Diann is a FHWA certified master trainer and an approved Oklahoma TIMS (Traffic Incident Management Systems) coalition trainer.
TIMS training improves communication between first responders and emergency personnel on how to quickly and effectively handle the flow of traffic during an incident. Good communication creates trust between multidisciplinary agencies and reduces the stress of working an incident.
The safety of first responders and motorists during an incident is essential to TIMS training. Preventing potential loss of life can be accomplished through clear communication, coordinated efforts and proper resources.
The need for TIMS training can incentivize departments to allocate or acquire the necessary funds and resources needed to handle traffic control.
"To speak directly to one of our training specialists about your particular needs, call (813) 995-8872 or email info@trainingoklahoma.com