NEW ANSI Guidelines Going into Effect December 10th, 2019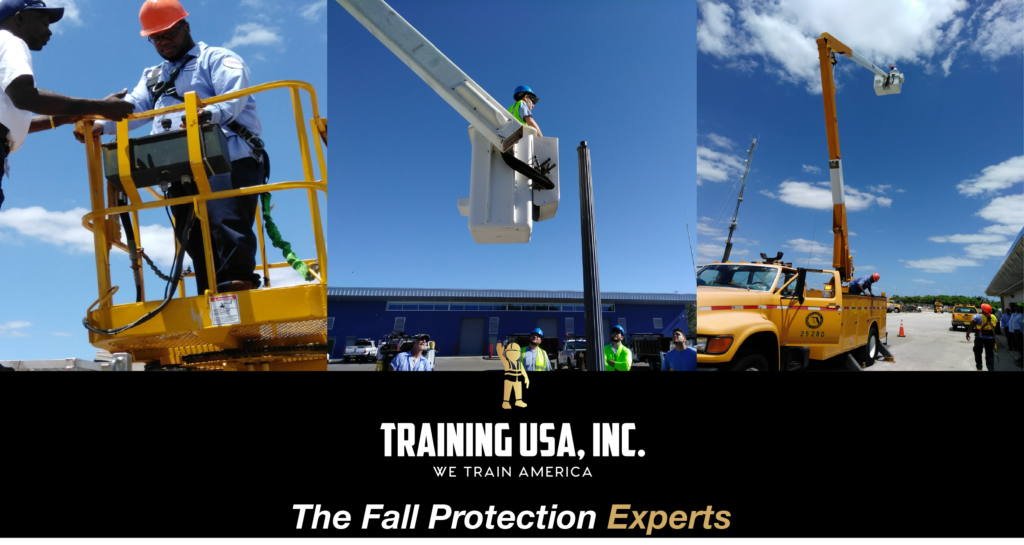 Overview 
The American National Standards Institute (ANSI) has released new standards affecting Mobile Elevating Work Platforms (MEWPs) that will go into effect December 2019. Aerial Lift equipment or Aerial Work Platforms (AWPs) has been reclassified to MEWPs to better categorize machine type and use. Operators (ANSI & CSA), Occupants (ANSI & CSA), Supervisors (ANSI only) and Maintenance and Repair personnel (CSA only) are all required to be in compliance with the new standards. Training materials, operation use, inspections, maintenance and repairs will all need to be reviewed and updated to meet ANSI A92 standards by December 10, 2019. These changes will specifically affect A92.20 Design Calculations, A92.22 Safe Use of MEWPs, and A92.24 Training Requirements for Operators of MEWPs.
General Changes
With the reclassification of Aerial Work Platforms (AWPS) to Mobile Elevating Work Platforms (MEWPs) there will be two groups of heavy equipment:
Group A will consist of MEWPs with platforms that move vertically, but stay inside the tipping lines (i.e. scissor lifts).
Group B will consist of all other MEWPs where the platform extends past the machine's chassis (i.e. boom type MEWPs). 
MEWPs are categorized into 3 types of operation methods:
Type 1 can only be driven in the stowed position
Type 2 can be driven elevated, but is controlled from the chassis
Type 3 can be driven elevated, but is controlled from the work platform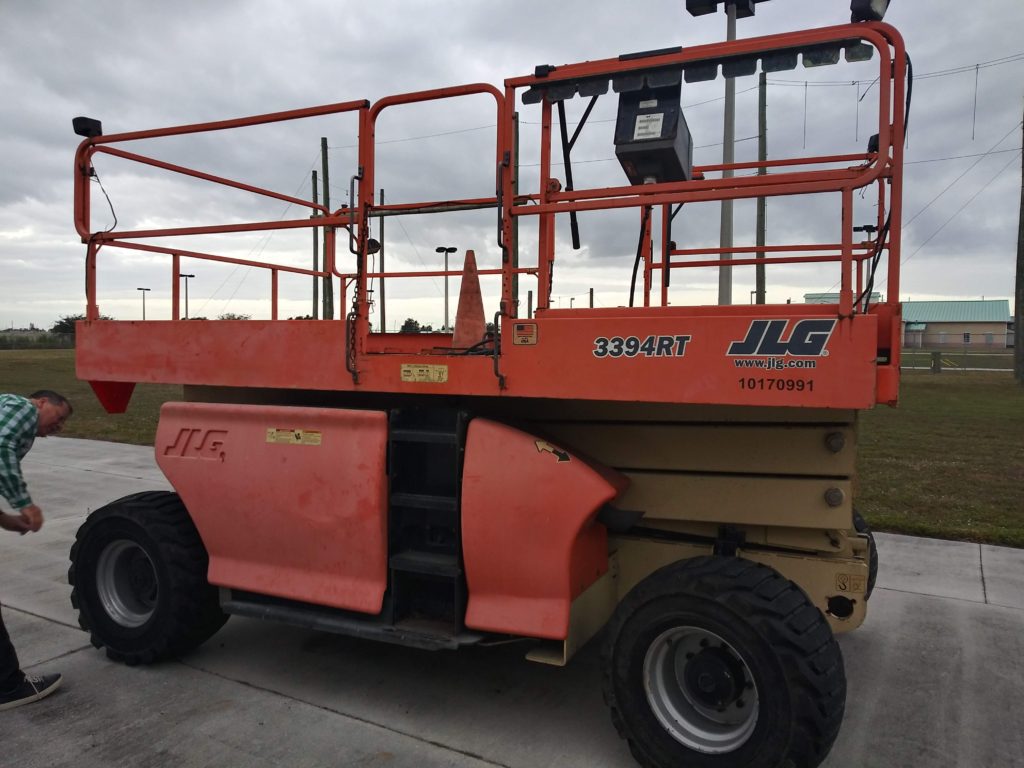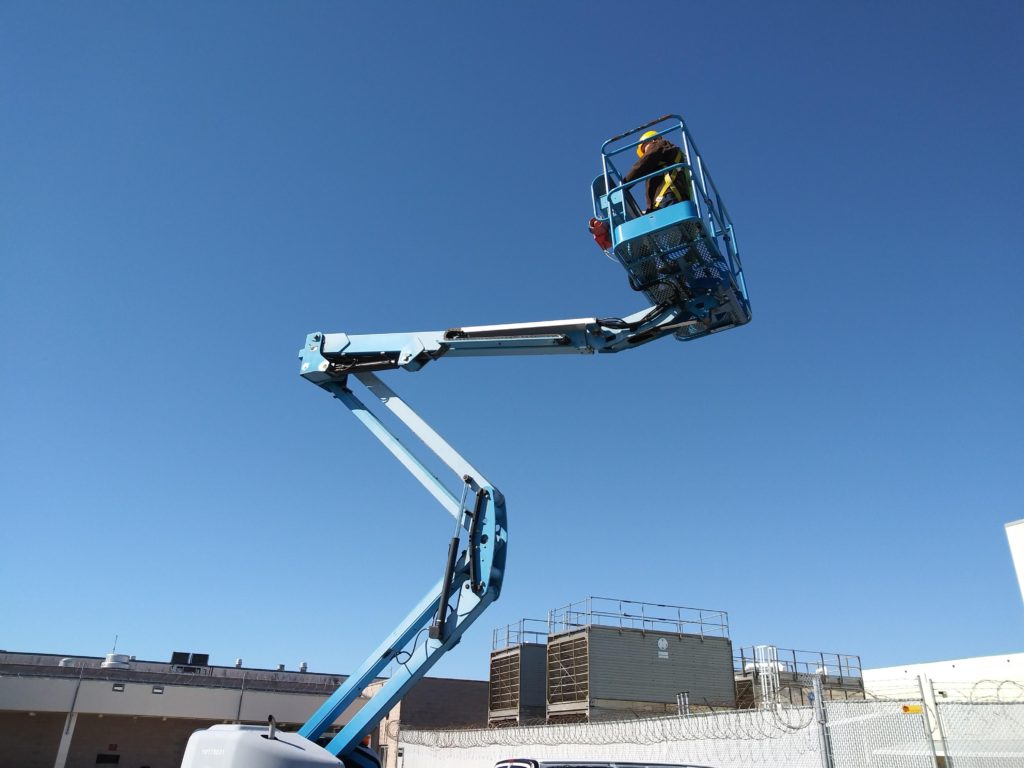 What to Know?
Occupants and Operators must be properly trained and have working knowledge of how to safely operate MEWPs. They must all be trained on the following:
How to use fall protection and the location of fall protection anchors

How their actions could affect stability

How to safely use MEWP accessories they are assigned to use

How to adhere to the safety plan and avoid site-specific hazards

How to complete emergency procedures in line with manufacturer's warnings and safety information
Supervisors must be properly trained in the following:
Proper MEWP selection

Rules, regulations and standards that apply to MEWPs, including operation, safe use and training

Potential hazards associated with the use of MEWPs and how to protect against them

Where manufacturer's operation manuals should be stored and how they should be used
How Training USA Can Help
The December 10th deadline is approaching soon! Let the experts in Fall Protection train your department on how to properly implement the new ANSI guidelines. We offer a variety of courses that can be tailored to fit your department needs (i.e. dates, location, type of equipment training and class sizes). For more information, visit our website wetrainamerica.com, email info@wetrainamerica.com or call Tony DeCresie at (813) 995-8872.