Training USA, Inc., the Experts in Aerial Lift Training, offer 5 training & certification classes related to aerial work equipment operation and safety. Most courses include both classroom and "hands-on" training.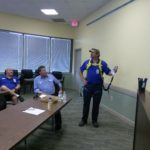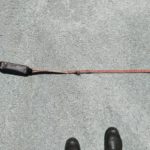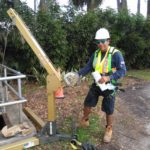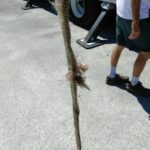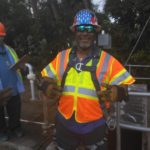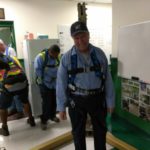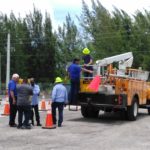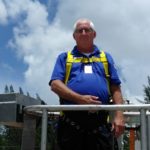 Communication
These classes not only offer training credit they help departments build strong foundations of trust & communication between employees. Trust and open communication help keep employees safe.
Safety
Our motto is, "If you can't do the job safely, then don't do the job!" Training USA, Inc. educates employees on the Dos and Don'ts of Fall Protection and safely operating aerial lift equipment. Both classroom and hands-on training is offered.
Certification
Make sure your staff REALLY knows how to properly and safely go about their daily work assignments. Training USA, Inc. is the #1 choice of Human Resource managers and Risk Management professionals nationwide.
https://www.youtube.com/watch?v=iRvfw4b2iIwhttps://www.youtube.com/watch?v=yfeb3BiGP-4&feature=youtu.behttps://www.youtube.com/watch?v=IMyLws9-Njw
Not what you're looking for try: